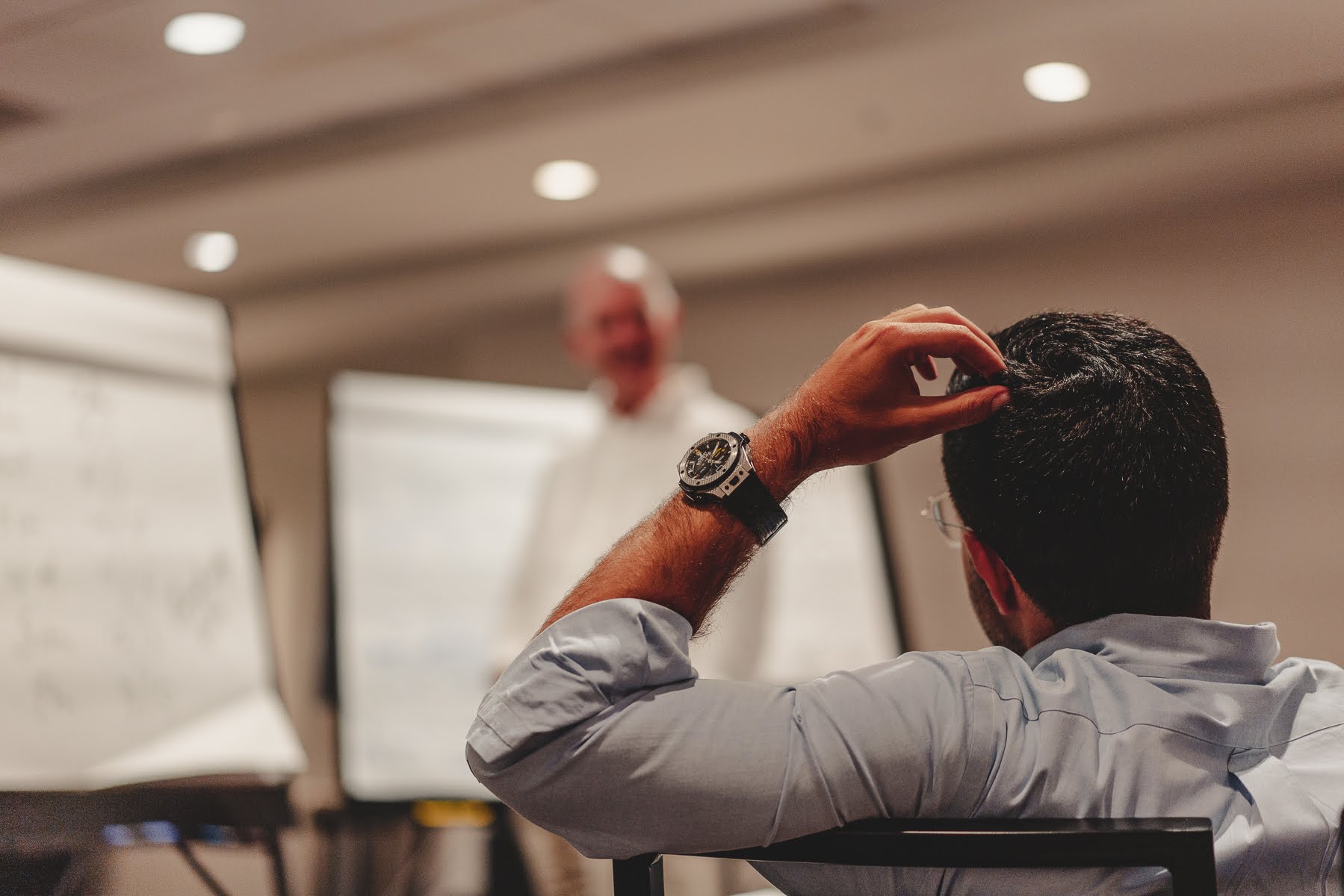 Why Cognitive Preferences Matters
The Assessment reveals what catches your attention, what can miss your attention, what raises your energy, what can deplete your energy.
It seems simple, but it's an opening to your authentic self. It's you before you hesitate, catch yourself, self-censor, adapt to expectations. And, yes, we all live in a world of rules and expectations. At the same time, at Kairos, we think the authentic and reflexive you is you at your most interesting and generative.
learn more